I am proud to be supported by the following companies/brands: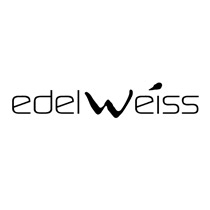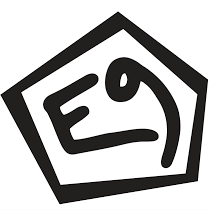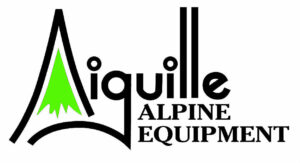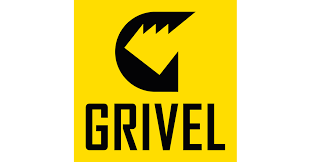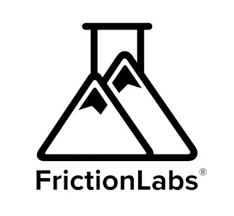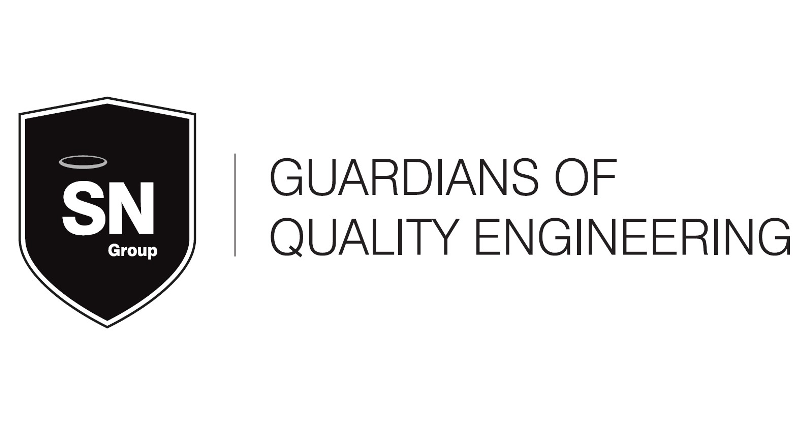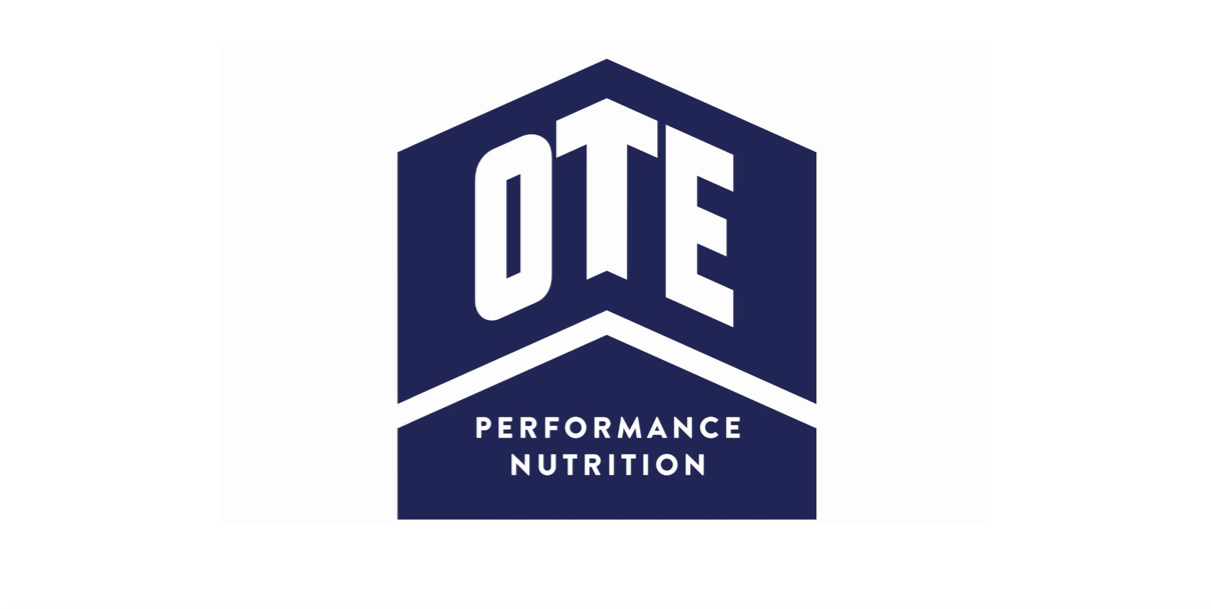 Based in Asolo, Italy, Scarpa have been producing handmade boots since 1930. We continue to lead the way in product development with new, exciting collections being unveiled all the time. Scarpa has been owned and operated by the Parisotto family since 1956, and they remain at the forefront of the business.
Grivel has been a leader in the development of technical mountain equipment for over 200 years. It was born in 1818 with the Grivel blacksmiths on the Italian side of Mont Blanc, where it is still based today. Our geographical region is called Alpenland to identify that part of Europe where the highest European peaks are concentrated, where mountaineering was born and developed.
The brand that invented the core and sheath construction rope nearly 60 years ago, is still at the top of the art. Thanks to an exceptionally tough sheath construction, Edelweiss ropes offer a reliability proven even in the harshest of climbing conditions.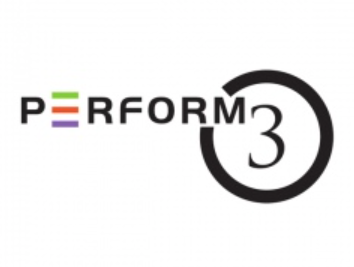 Since 1998, E9 has been producing its items locally in Ascoli Piceno (Italy). The production cycle takes place within a few km in the district of the company. By using a zero km concept, E9 is committed to improve the environmental conditions by reducing the pollution derived by the freight of the goods, willing to give a small contribution to our hosting planet.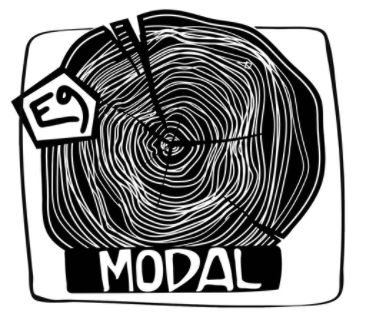 We are a group of athletes that realised that quality chalk makes a big difference – whether you're on the rock, swinging a kettlebell, or hitting the tennis court, a better grip means a better performance. And after rigorous testing with some fo the best climbers and athletes in the world, we nailed the formula.
Climbskin has done more than refine an old product; they've created a new one. Guided by climbers, developed for climbers, Climbskin is a fast absorbing repair emulsion. Climbskin's unique combination of ingredients contribute to a much improved absorption rate compared to traditional wax-based products.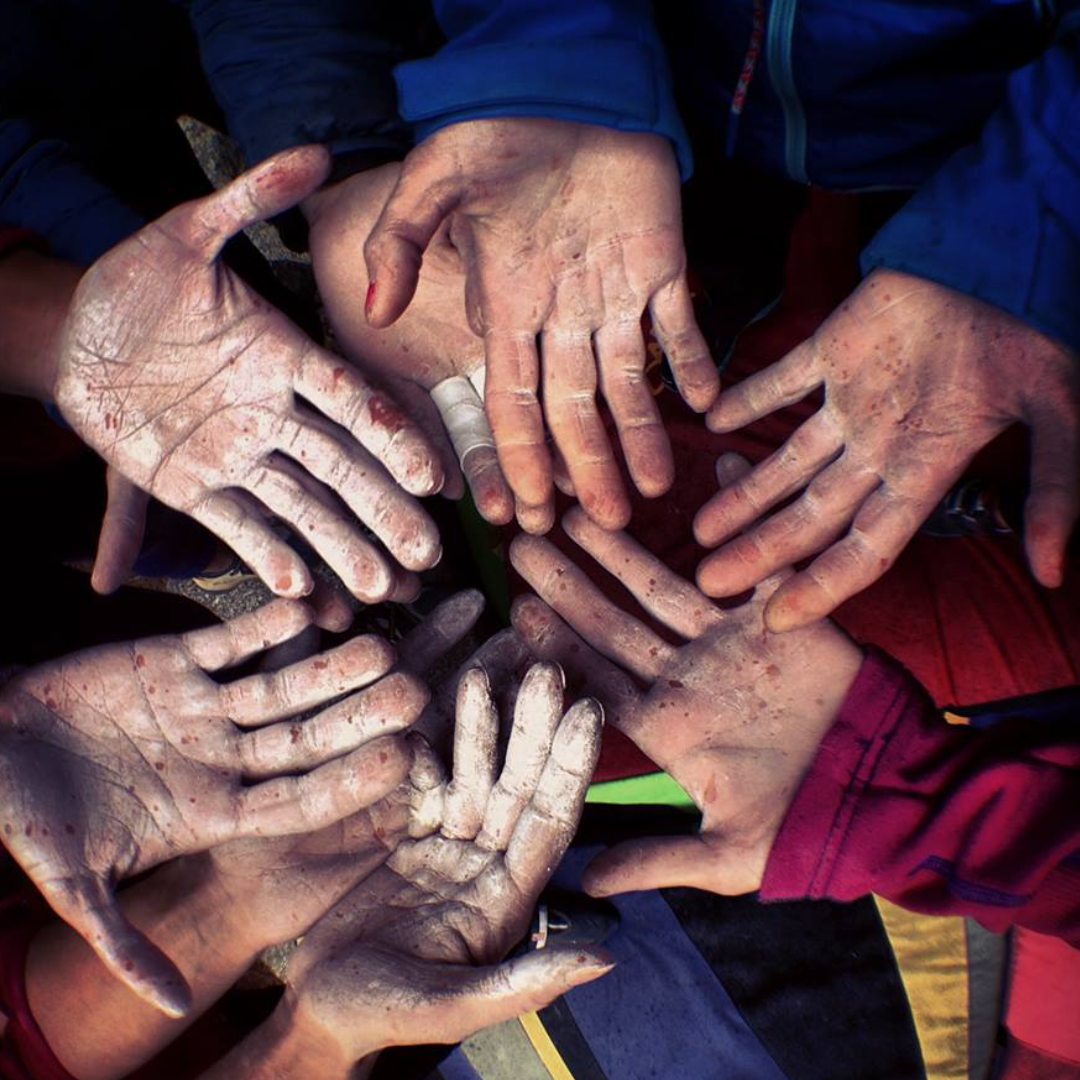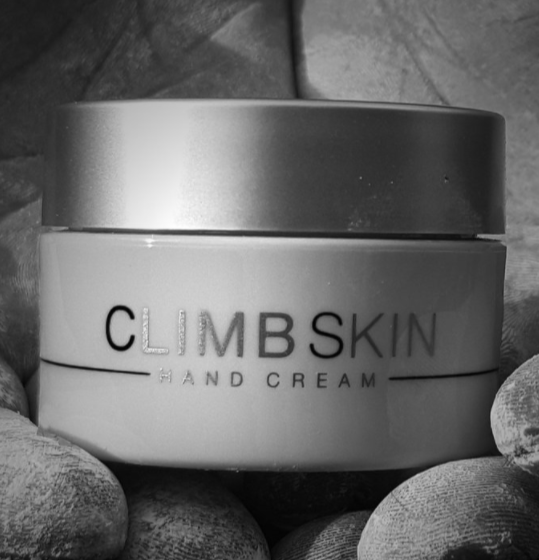 Aiguille Alpine Equipment have been designing and manufacturing climbing and mountaineering rucksacks in the heart of the Lake District for almost 30 years.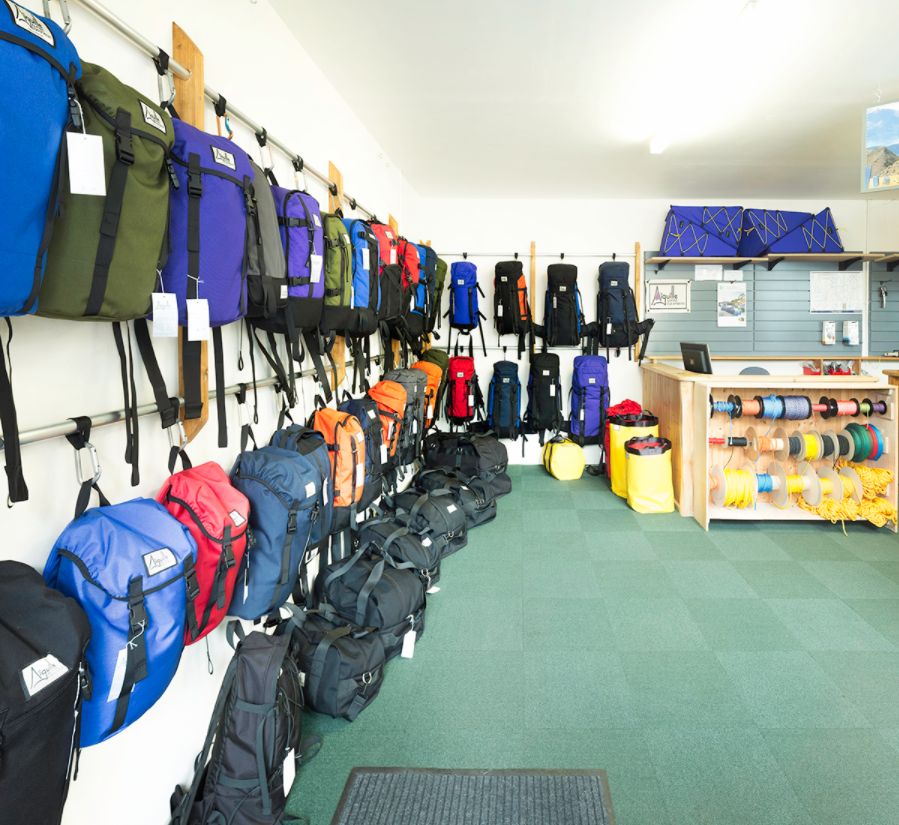 Our range of naturally flavoured energy products and recovery drinks have been developed by experienced sport nutritionists and athletes to bring you the best tasting and functionally effective products out there.
We operate the South Lakes Oxygen Treatment Centre, located in Barrow-in-Furness, Cumbria. For an athlete with an injury, the breathing of medical oxygen (under pressurised conditions) greatly increases the amount of oxygen dissolved in the bloodstream, which in turn, reduces the injury recovery time (by up to 70%).