For many climbers the 'stay at home' order came just in time to save us from weeks of perfect climbing conditions. After one of the wettest March's on record came the driest April on record – you really couldn't script this.
On a more serious note though the 50'000+ excess deaths caused as a result of the Covid crisis shouldn't be overlooked regardless of how inconvenienced we may feel.
I started the lockdown period in good spirits hoping to score some early 'browny' points at home. 2019 was a tough year for me personally, I didn't really spend much time with the kids and my relentless climbing activities had pushed my relationship with Christina towards breaking point. So, my first lockdown task was to finish digging out/levelling the back garden ready for the art studio that she had been promised.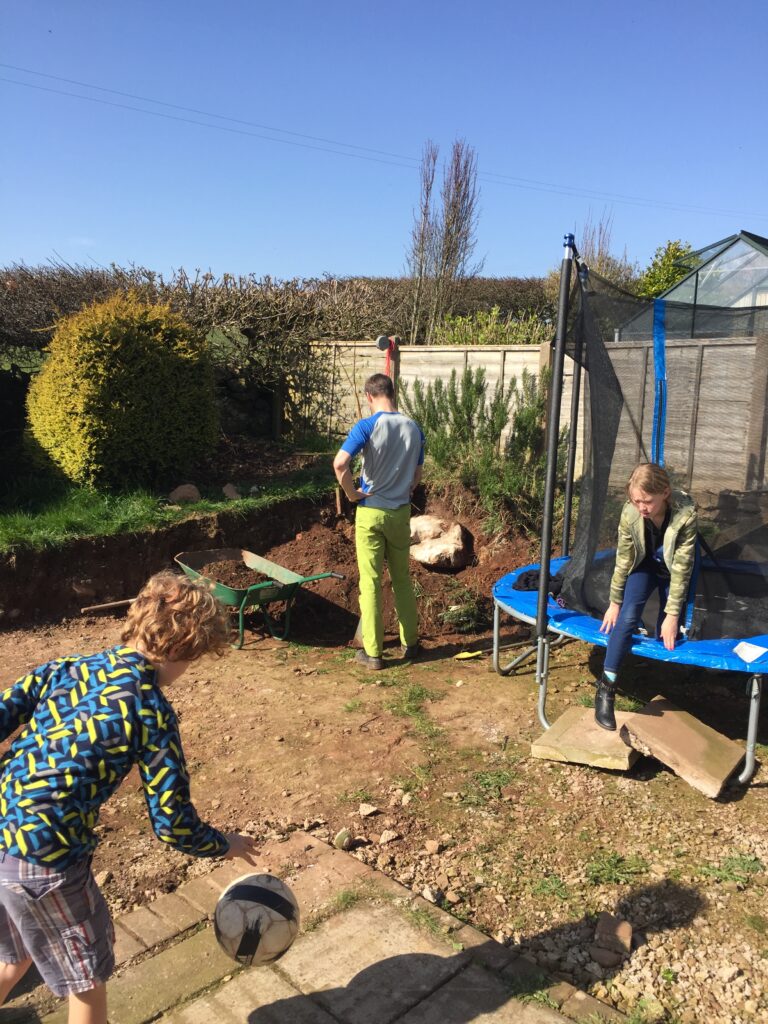 Following this I briefly took an interest in handstands, which are easy to do with poor form, but true gymnastic handstands are much more difficult and following hundreds of practices I just ended up with compressed/sore wrists, so had to stop this activity.
It's fair to say that spending more time with the family has improved my footballing, dog walking, tig/tag, hide'n'seek and hoovering skills; for which I even received the 'hero' award from my daughter for finally contributing towards household cleaning activities.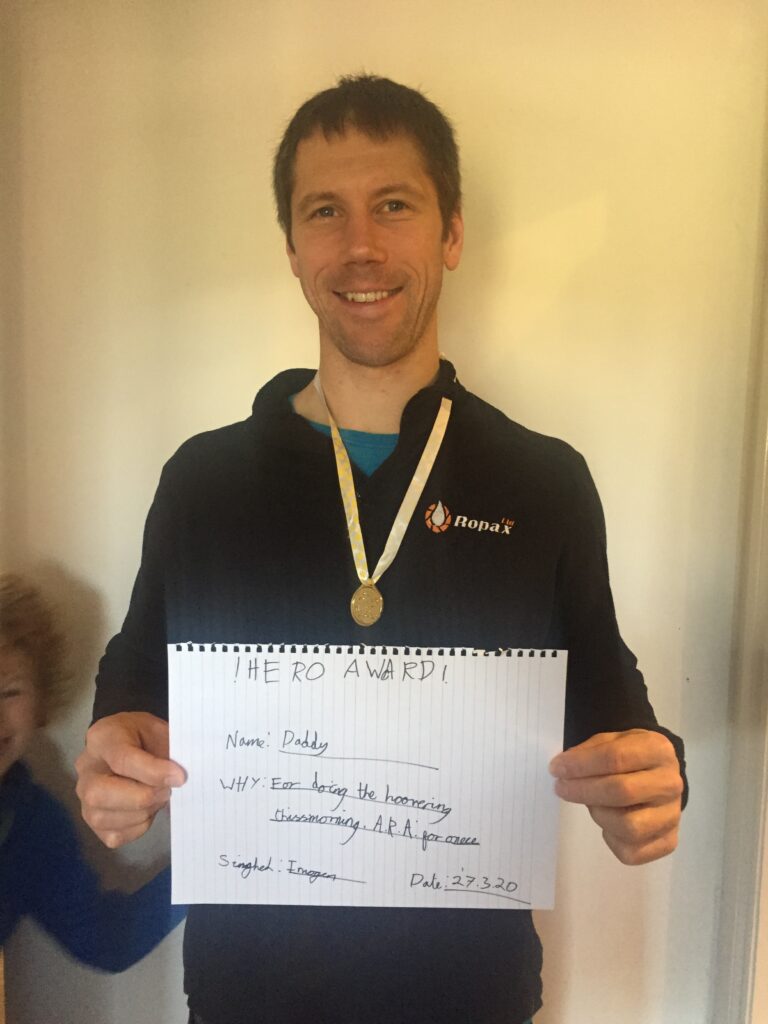 Although some restrictions have now been lifted, I still haven't been climbing outside yet, but be under no illusion, I'll be back!